The sibling pram that fits on the hat shelf
In collaboration with BABYZEN
A pram that can roll from newborn up to the toddler years, accommodate all the packing, both siblings and take up little space in the hall and elevator. There are many features when it comes to strollers, so what can you think of when you venture into the jungle of strollers and models? Is there a cart that offers everything?
4 min read
How small/large must the stroller be?
Do you have a small hallway or elevator perhaps? Maybe you go by car or take the bus on a regular basis? Investigate your needs and where the stroller needs to fit. Do you have the need for a big stroller or a smaller one? Recently, the trend of smaller, compact strollers has grown significantly because, in many ways, they can be a smoother alternative compared to their larger counterparts. BABYZEN YOYO is a popular choice for this reason, easy to store and use either if you don't have the biggest hallways or if you just prefer a smaller alternative.
PS. Don't forget to check the size of the stroller folded and if it's easy or tricky to fold it up and down. Sometimes the devil is in the details (or in this case centimetres) when fitting the stroller among everything else when going away or to hide away when coming home.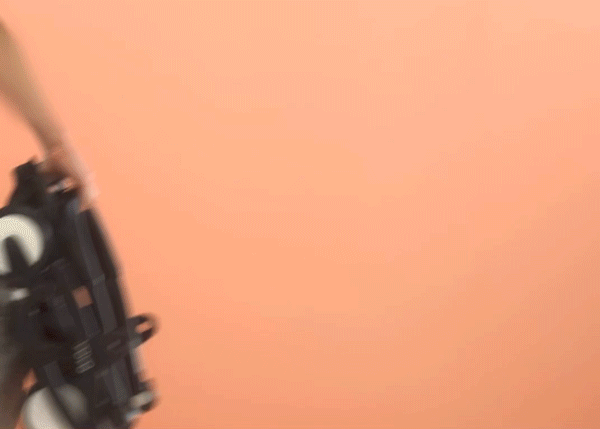 The strollers life span
When buying a stroller for your baby you want him/her to be comfy and snug as a bug in the stroller. Take a look at how the newborn solution looks like. One example is the stroller YOYO Bassinet that with the help of a ventilated shell keeps your baby embedded like a cocoon.
After around 6 months most parents switch to a stroller where your little one can sit upright. Now it's time to explore the world! Take a look at how the stroller is made - already from newborn. The stroller YOYO has a frame where you either place the newborn Bassinet or the 6+ version. This means that you only switch fabric and keep the frame so you don't have to buy another stroller.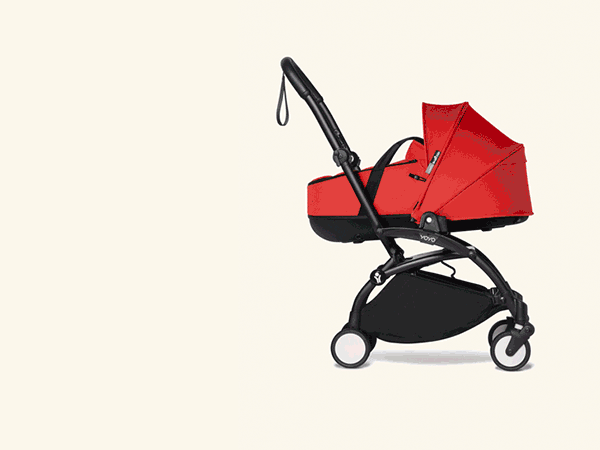 Making errands with a baby asleep in the car seat
Do you have a car and plan to buy a car seat for your baby? Then it can be a great idea to make sure that the stroller and car seat are compatible with each other. This means that you attach the car seat with adapters to the stroller - so you just need to see that they fit with each other. This is perfect when doing errands with a sleeping baby. Just switch between the car and stroller with no problem!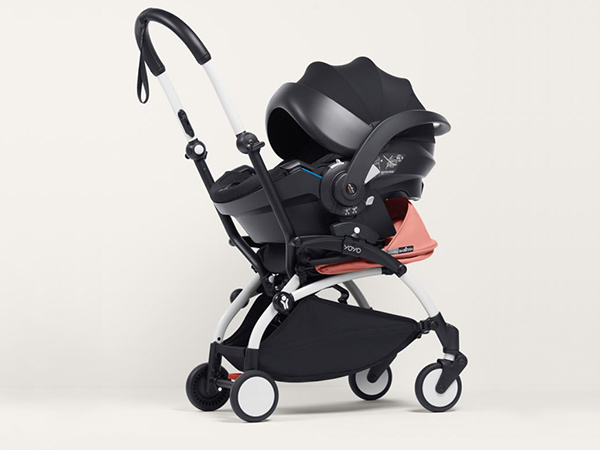 The family is growing…
How many of you are in the family? Maybe a little sibling or twins are expected? There can be many situations where a sibling carriage is needed. BABYZEN's latest addition to the collection is YOYO Connect, a sibling pram that is clicked onto the chassis and suddenly the pram has been transformed. When the sibling part is not in use, it can be folded and hung on the chassis, always ready!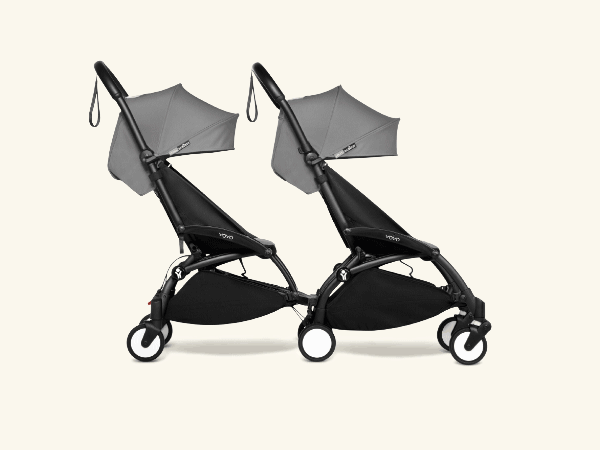 Let's talk about storage…
You'd be surprised how much storage you often feel that you need when becoming a parent, maybe bring an extra pair of clothing, maybe fit all the Friday's groceries? Take a look at how much storage the stroller offers and also if there are extra storage accessories to access. On YOYO there is a rolling bag to click on to the stroller that fits 40 liters without affecting the stroller's stability.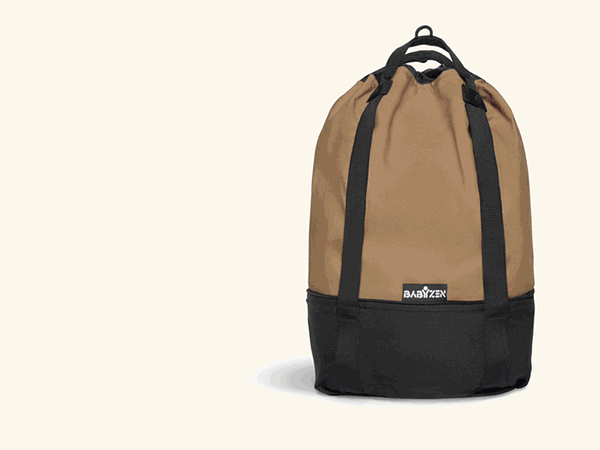 The look and feel of the stroller
How does the stroller feel when taking it for a test stroll? How is the suspension? Is it easy to maneuver, fold up and down? All this can be great to try before making this final purchase decision.
We hope these six bullet points have helped you in your hunt for the perfect stroller. To summarize it all, start with your needs - maybe a small stroller is more than enough to fulfill your need and help to make your life easier instead of the other way around.
Are you interested in BABYZEN YOYO? Click here to read more and buy: