Midsummer, wedding, or celebration? Find the perfect maternity dress for the occasion!
Dressing festively during pregnancy doesn't have to be a compromise between style and comfort. With the right choices, you can radiate and feel comfortable during midsummer, weddings, and other festive occasions. Here, we explore summery maternity dresses designed to fit and enhance your blooming body.
2 min read
Fashionable Dresses for a Blossoming Pregnancy
During pregnancy, you want to feel both comfortable and fabulous for festive occasions like midsummer and weddings. Finding the perfect maternity dress can be a challenge, but fear not - there is a wide range of summer dresses created just for you and your growing belly.
An A-line dress is a popular style for maternity dresses. It flatters your blossoming figure with a generous fit over the belly, creating a beautiful silhouette. Choose lightweight and airy fabrics like cotton or chiffon to keep cool and comfortable, even on hot summer days.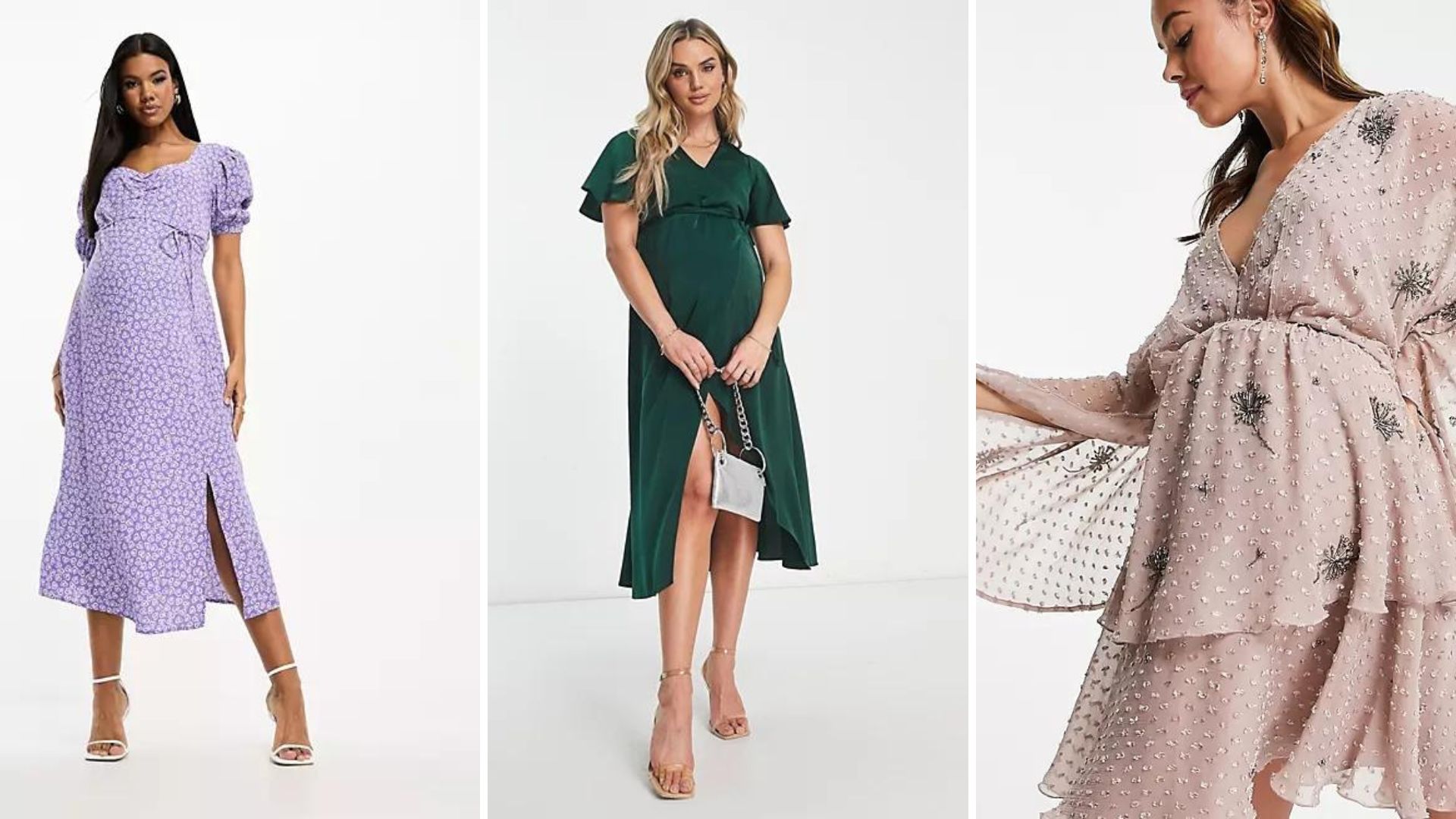 Patterns and Colors for Summer Celebrations
To truly embrace the summer festivities, you can opt for maternity dresses with vibrant patterns and colours. Floral prints, tropical motifs, and pastel shades are popular choices that add a lively and festive touch to your outfit. Give your ensemble a trendy and feminine flair while spreading joy during midsummer celebrations and weddings.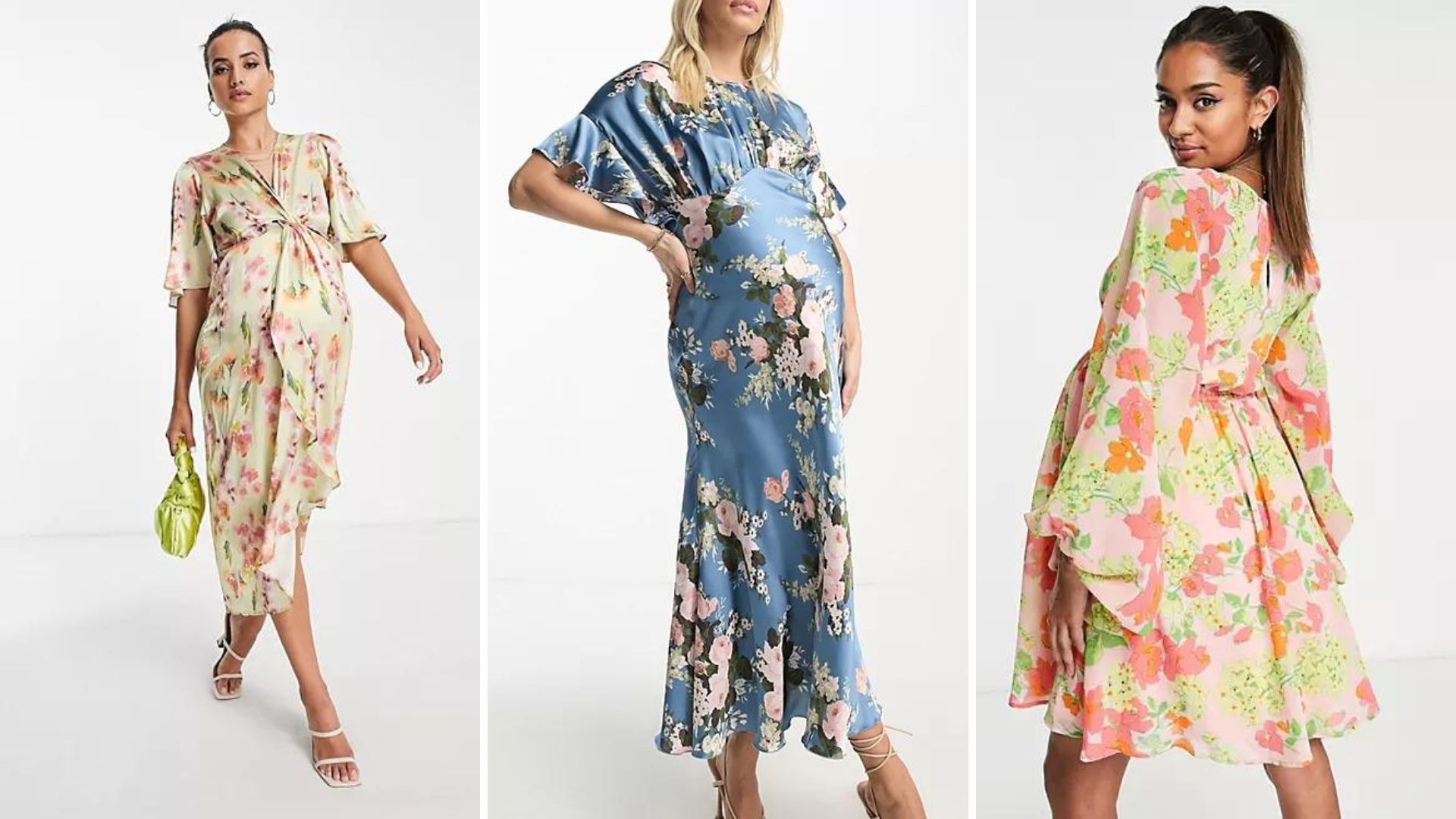 Practical Details and Adaptability
In addition to style and colour, it's important to consider practical details and adaptability when choosing a maternity dress for festive occasions. Dresses made from stretchy materials provide flexibility and room for your belly to grow. Adjustable straps or wrap-style dresses allow you to customise the fit according to your changing body shape, ensuring a perfect fit.
So whether you're celebrating midsummer, attending a wedding, or enjoying a festive gathering - make sure to find the perfect maternity dress that makes you shine and feel comfortable. Don't forget to choose clothing that allows room for growth and enjoy the festive moments in a fabulous outfit!
More from Preggers
Read popular and relevant articles.